Email Marketing for Non-Profit organizations
Powerful email marketing designed for your not for profit.
Talk To An Expert
Sign Up
We specialize in working with non-profit organizations.
Because your mission is to do good in the community, we automatically reduce our pricing by a full 30% for any Non-Profit or Government agency. It's our way of saying thank you and us doing our part as a good corporate citizen. At FireDrum, we not only work as a partner and consultant for email services but we can provide our on-demand ancillary email marketing services to complement your internal staff when necessary.
Robust features for Non-Profit Organizations

Custom Template Creation
When you create an email you are creating a template. It is that simple! Use our drag and drop Email Studio™ to build responsive email newsletters effortlessly.
Get More Opens
With OpenBoost™ automation you get 50% more opens. We'll automatically send your email again to contacts who didn't open it the first time.

Stop Searching for Images
You'll never have to go searching the internet for images again. Our image database is integrated right into our Email Studio. Best of all, the images are automatically resized to fit and if you do want to crop or resize it's no problem with our built-in image editing tool.

Increase Engagement
With SmartClean™ you can isolate and exclude contacts who are not engaged. Engaged recipients boost your deliverability for better inboxing. Our unique contact Saved Searches feature also allows you to create your own dynamic contact segments.

Email Previews
Get unlimited Email On Acid testing included for no extra fee! Preview your email in 61 different email clients and mobile devices in seconds. Provided at no charge this would by itself cost $50+/month from Email on Acid.

Automation
Create AB campaigns with content and subject variations. Use AutoSender to create email drips when contacts subscribe. Trigger emails on opens or click events automatically. Recurring emails to send automatically daily, weekly or monthly. Extend automation even further using our API and numerous integrations.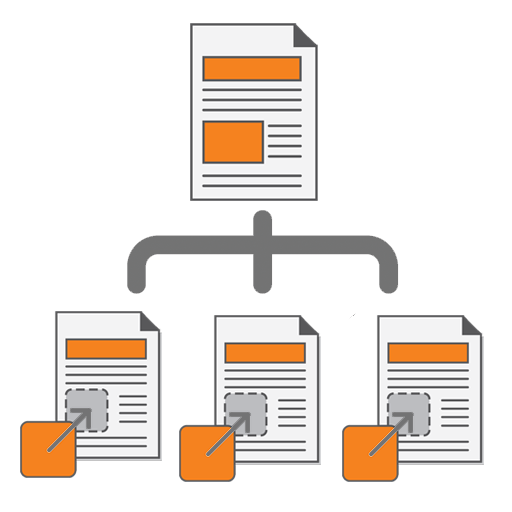 Push Campaigns
Reduce repetitive creation of content and email campaign scheduling. Create a single email and PUSH content and scheduling down throughout your entire system of users.

Multi-Account Management
Create an unlimited amount of users and sub-users. With your single administrative login, you will easily be search and run reports across all users accounts.
Since 2001, FireDrum is your extended email marketing department. Lead your email marketing operations with a dedicated account manager from FireDrum. Our customers rave about our exceptional personal one on one support that you just can't get from other email providers. Whether you prefer Chat, Email or Phone communication we're always here to help you accomplish your email marketing goals!