We integrate with software that automates workflows.
Extend automation even further using our API and numerous integrations.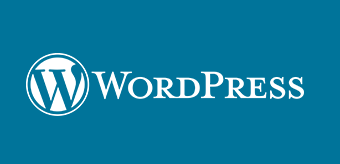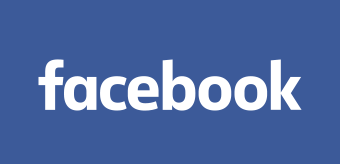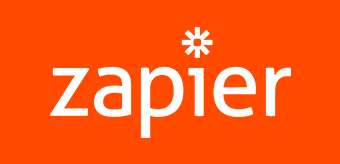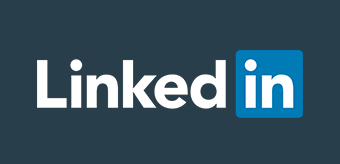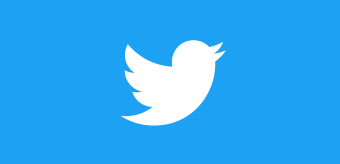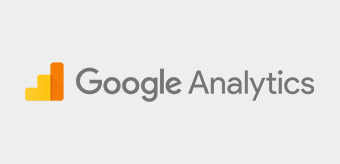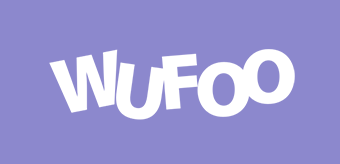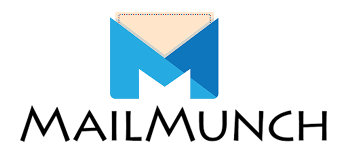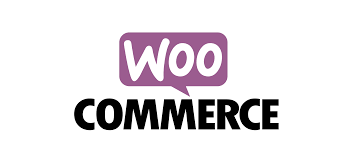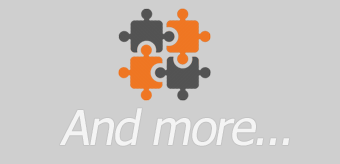 Custom Template Creation
When you create an email you are creating a template. It is that simple! Use our drag and drop Email Studio™ to build responsive email newsletters effortlessly.
Get More Opens
With OpenBoost™ automation you get 50% more opens. We'll automatically send your email again to contacts who didn't open it the first time.

Stop Searching for Images
You'll never have to go searching the internet for images again. Our image database is integrated right into our Email Studio. Best of all, the images are automatically resized to fit.

Increase Engagement
With SmartClean™ you can isolate and exclude contacts who are not engaged. Engaged recipients boost your deliverability for better inboxing. Our unique contact Saved Searches feature also allows you to create your own dynamic contact segments.

Email Previews
Get unlimited Email On Acid testing included for no extra fee! Preview your email in 61 different email clients and mobile devices in seconds. Provided at no charge this would by itself cost $50+/month from Email on Acid.

Automation
Create AB campaigns with content and subject variations. Use AutoSender to create email drips when contacts subscribe. Trigger emails on opens or click events automatically. Recurring emails to send automatically daily, weekly or monthly. Extend automation even further using our API and numerous integrations.
Send your first email for FREE
No credit card required.