Growing any business is challenging. Every decision you make can affect your bottom line, and every software you invest in can make or break your flow. Finding a strategy and software that works is essential to creating a successful business in today's mobile-first world.  With your website up and running, have you thought about the next steps to stay in front of your customers?
With your time and budget in mind, it's vital that you find a mix and a method that work in conjunction with your sales efforts. Trying to navigate each of your advertising options can be frustrating, but with the right education and guidance, you can save time and money when it comes to marketing.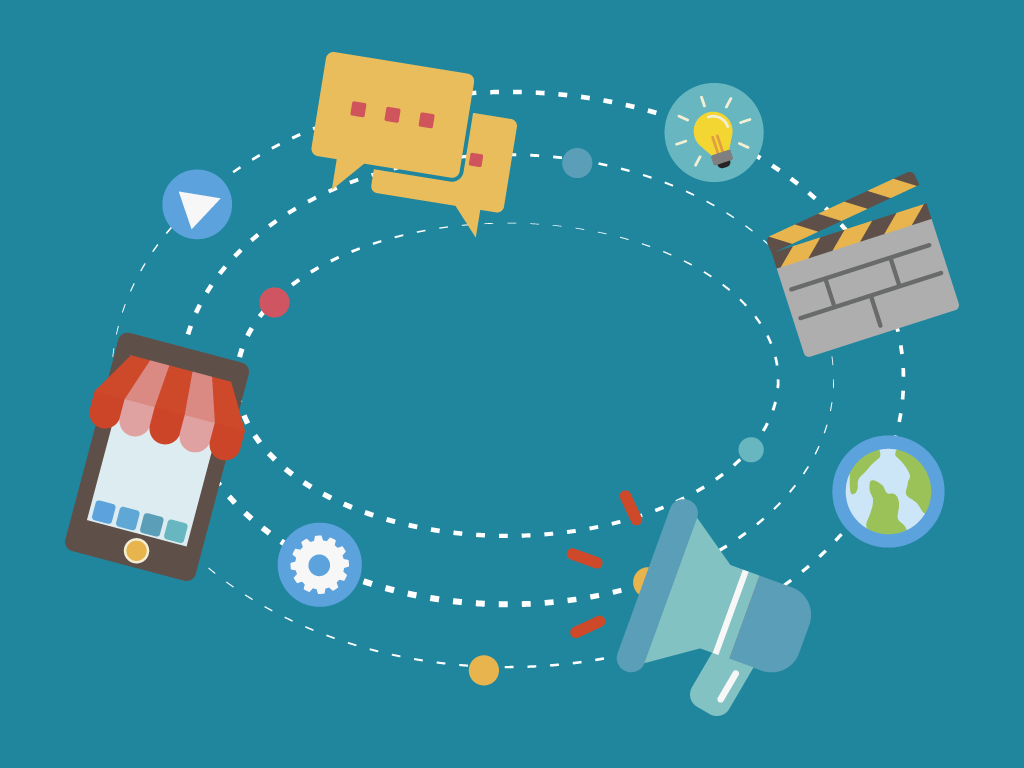 So, what is the "magic mix?" How can we combine multiple efforts to save your team from frustration? Is there a way to integrate platforms to achieve better results in half the time?  Thankfully, there is. Almost every small business can benefit from social media marketing and email marketing. Combined, the two improve efficiency and impact. Apart, the two channels drive unique leads to your storefront and website.
The What, Why, and How's of Each Channel
Social Media Marketing
What - You may be familiar with social media platforms like Facebook, Instagram, Pinterest, and LinkedIn, but unfamiliar with their business features and profile options. In a quick summary, businesses can use social media to boost their online presence through content posts, image sharing, and video distribution. To ensure your users are getting correct information about your business and how to contact you, you can set up social media profiles (also referred to as pages) to display your company's information. All of these efforts are designed to boost your company's visibility, increase your online click-throughs, and build a loyal customer base.
Why - These networks are designed to help you connect with your customers and share relevant and useful information quickly. (I.e., "There's a 20% off sale going on now through October 10th!") With that said, however, there are a set of rules and best practices you should follow to build that connected base and stay on top of your user's social feed.
How - Best practices to follow to boost your visibility, build a loyal customer base, and increase online click-throughs:
Make sure your company's information is correct and consistent across all networks. This includes your phone number, business name, address, website URL, and logo! To enhance your profile, make sure the "about" sections are filled out.

Staying active is essential. "Staying active" doesn't mean you have to slave over hourly posts, but rather, you should be updating your followers on upcoming events, promotions, or new content on your blog as they happen.

The content you create and media you publish should be tailored to fit your targeted customer. If your customer base consists of older men and women, for example, don't post content that uses the latest "slang" or references trends beyond their time.

Publish more than just sales and promotions. Web users today are all about information and education. Alongside your discount announcements, make sure you're publishing useful information relevant to your services or your industry.

Ask your customers to subscribe to your email list. Loyalty and connection are built on multi-platform sharing!

Include links back to your website or email newsletters in each post. Avoid the dead-end by making sure there is a clear user path designed on each social media post, email link, and landing page.

Respond to messages and mentions. Response and timeliness, from a customer service and digital perspective, is vital if you want to show your users that you're a credible business.

Sync up your content calendar and posts with your email marketing schedule. The success of a post, especially when it includes details for sales or events, will rely on consistency across your channels. Without consistency or regulation, you will leave your loyal customers confused.

Engage with other businesses in your industry and your social media followers. Constantly pushing content and promotions won't make a positive impact on your customers. Responding to their comments, reaching out to your most loyal users through tagged media, and playing nice with your competitors will show your followers that you're a genuine and credible company.
What - Email marketing is a short (and sweet) way to say "efficient bulk email sending and analytics tracking tool." Similar to social media marketing, email marketing allows you to send relevant and impactful information to your customer base. General newsletters, drip campaigns, welcome emails, trigger emails, and birthday emails are just a few ways you're able to connect with your customers through an email marketing platform like FireDrum. Most marketers and business owners use email to promote new deals and discounts, but this tool can also be used to close more service deals, sell more on your eCommerce store, drive more traffic to your storefront, and/or boost brand awareness.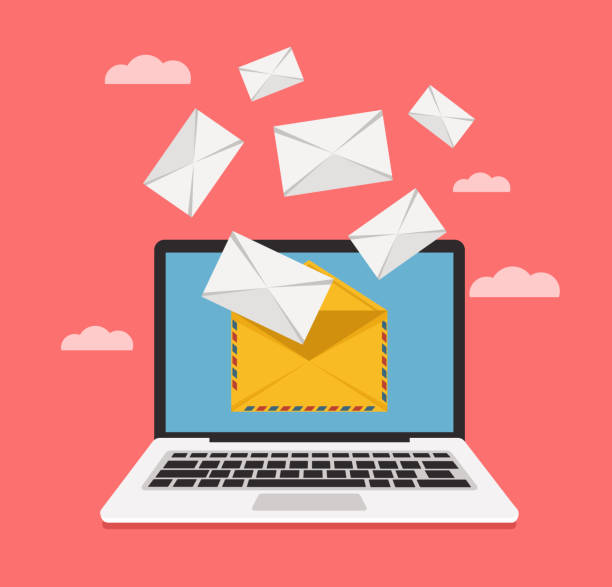 Why - When strategically outlined, tested, and optimized for segmented lists, email marketing can prove to be a profitable tool. The average ROI for every dollar invested in email messages is $38. This is huge! Many small businesses and enterprises choose email marketing because of the instant connection with their subscriber base. Despite popular belief, many individuals (especially millennials), report their most favorable way of communication is through email newsletters. Though this all sounds great, it all boils down to your strategy and execution. Following these best practices for security, deliverability, and engagement is a must to use email services effectively.

How -  Best practices to follow to increase your engagement, website clicks, online purchases, and brand awareness:

Keep your email structure and design consistent. Sticking to one layout will help your customers easily navigate each message and take the necessary steps to complete a purchase. To streamline your process and save time on formatting new emails, consider investing in a custom email template.

Sync up your email marketing schedule with your social media posts. Keeping things aligned will provide clarity for your customers and also set some expectations on the number of emails your customers may receive.

Segmenting your subscribers and organizing new sign-ups is a must. When you segment your email list to target specific locations, genders, age, interests, and/or other qualifying factors, you will see more engagement and response from your newsletters. The typical digital customer expects a personalized and tailored experience - segmenting your list and organizing new sign-ups to send targeted campaigns easily will prove useful in your sales.

Send meaningful content. Like social media, your customer's don't just want to see sporadic discount announcements. Strengthen your brand image and increase your user's buying confidence by sending educational content about your industry and/or products.

Include links back to your website or social channels to prolong the experience. Don't give your email subscribers a dead end! Lead them to the next step in your curated journey by linking images, titles, buttons, and text to specific landing pages and social media channels.

Provide opportunities to opt-out. It's never fun to see a customer lose interest in your products or services, but their decision making is sometimes out of your control. Rather than making them jump through hoops to unsubscribe from your newsletters, make sure your "unsubscribe" option is easy to find on each email blast. This will save your team from dealing with an angry customer, fiery emails, and potentially bad reviews.

Listen to your customers to improve your emails and promotions. The most beneficial business advice you receive will come directly from your customers. Don't be afraid to reach out (either through a personal message or a bulk survey), to ask what your customers want to see!

Learn more about best practices.
Combining Your Efforts to Create the Perfect Mix
As you're reading through our what, why, and how's of these two marketing channels, you may start to notice a trend. Social media and email marketing have different goals and purposes when it comes to your marketing strategy, but they continuously work together to nurture your customer base. Apart, these channels are powerful methods of communication and lead generation. Together, they work to improve your impact and process efficiency.  
With all of this in mind, we can start exploring how social media and email marketing create the perfect mix for your operations.
Build Your Audience Base
With today's advanced sharing options, you can start building a social media following and an email subscriber list without having to conduct or spend additional dollars on acquisition services. Below are our favorite methods to grow your audience base.  
Social Share Icons:

A simple, yet often forgotten practice is implementing social icons into your email messages. Whether you highlight the icons or leave them in the header or footer of your email, it's a great way to grab your subscribers attention and have them engage with your company on a separate platform. Additionally, highlighting your social networks will display an enhanced level of credibility.

Import Your Subscriber List:

With our email marketing platform, you can easily import and export your email lists for easy organization and social sharing. Platforms like Facebook, Twitter, and Linkedin will allow you to bulk upload emails to further connect with your customer base - either by creating a new follow/share opportunity or (if you're running paid ads), you can set up ad targeting with each social network.

Promote Your Email Subscribe Form:

Posting links to your subscribe form through social messages (the form can live on your website or through your ESP's custom link options), is an affordable and holistic approach to building your email base. The messages you publish to your social pages can be generic, incentive-focused, or more personalized.

Send Social-Focused Campaigns:

Round up the social posts you published over the last 2 - 3 weeks and present them as a "sneak peek" feed in your email newsletters. This will generate excitement and interest for your subscribers. The images and content you add to the email campaign can display the whole social message, part of the material, or just the image/media asset. Make sure to link each section back to your social media page!
Share Content Topics
When you're creating the content calendars for your social media and email marketing campaigns, make sure your messages are similar or follow a logical presentation. For the best results, sharing content topics (with slightly different wording tailored to your audience, of course), is ideal! For example, if you're running a shoe sale, make sure to publish a social post at or around the same time you're sending a detailed email campaign about the deal. The messaging, promotion, and pricing should be in sync to limit customer confusion and remind users who are subscribed to your email campaign and follow you on social media.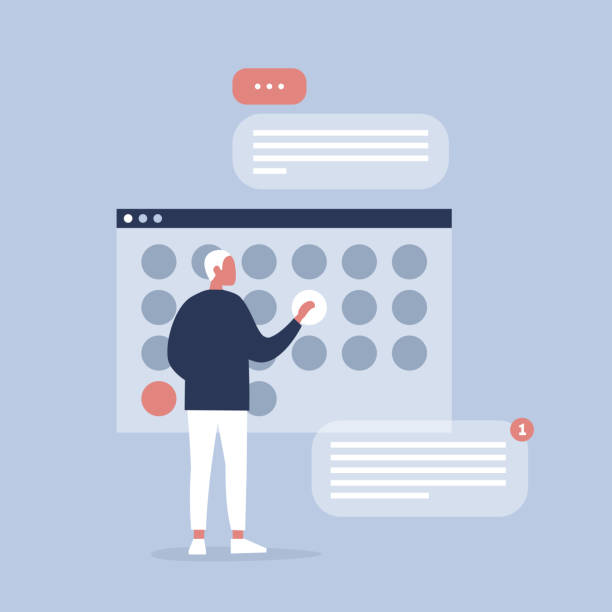 Set-Up Auto Posting
Save time with FireDrum's auto-post engagement tool. Once you finish creating your email campaign or newsletter, you can customize your social media message right in our platform. Create a unique title and description for your social post or use the copy that's directly in your campaign. Finalize your text and triple-check your email design before pushing "send" or "schedule" on your email; your messages will be automatically posted to Facebook, Twitter,  and/or LinkedIn after you launch your campaign through our dashboard.
Getting Started
With the right tools, messaging, and "magic mix," your social media marketing and email marketing efforts can be efficient and budget-friendly. By combining these two powerful advertising channels, through audience sharing, content syncing, and auto-posting, you can successfully grow your business without the frustration or time-suck. As you start to navigate each platform, use our guide to learn how you can integrate the pair to make your perfect mix.
For more curated help or to information on our affordable email marketing services, reach out directly to our email marketing experts. We are dedicated to helping you efficiently and effectively grow your business!