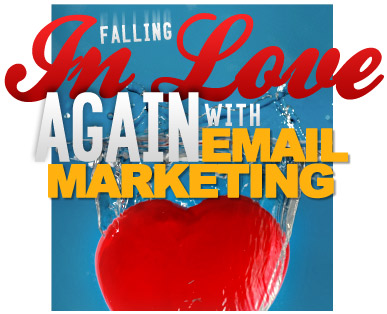 Has email marketing disappointed you? Have you felt cheated that the results you desired were not there?
Take a small bit of advice…
Do not give up!!
Like any good marketing program things take time and effort to gel and garner results. Building upon a good routine and plan is essential.
The First Step
Create highly relevant marketing messages which assign complementary products. Get creative and apply this idea to any product or service you are offering.
Connect with your Customer – Make Things Relevant
Email marketing represents an enormous opportunity to connect with customers, but remember to make things relevant.
For example, if you email your customers a special on running shows, offer them relevant content – a link to buy other running apparel from your store.
Ensure Strong Customer Response
Marketers, this is you, must also include any teams or other individuals early in the creative process to ensure that the email audience responds to these "cross-sold" products.
Remember it is Valentine's and caring is sharing.