Email Marketing for Digital Marketing Firms
Powerful email marketing designed for your digital marketing firm.
Schedule A Demo
Sign Up
The right email marketing solution for your digital marketing clients.
Give your digital marketing clients the tools they need to grow their business. Our platform is built to support multiple clients under your own branded email marketing software. At FireDrum, we not only work as a partner and consultant for email services but we can provide our on-demand ancillary email marketing services to complement your internal staff when necessary.
Robust features for Agencies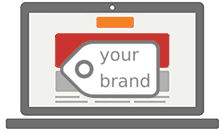 White Label
Brand our email marketing software as your own with your own domain URL, logo, and colors. Unique to FireDrum, we can also highly customize the email marketing platform to suit your needs.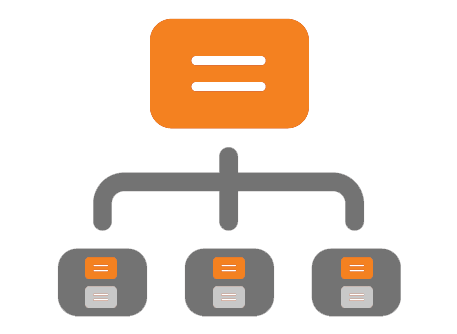 Brand Control & Consistency
Many companies experience problems while trying to control their brand identity and communications through email marketing. Achieve overall cohesive and aligned brand strategy without sacrificing flexibility in design and content. Control fonts, colors, images, and content within a centralized library of templates and assets.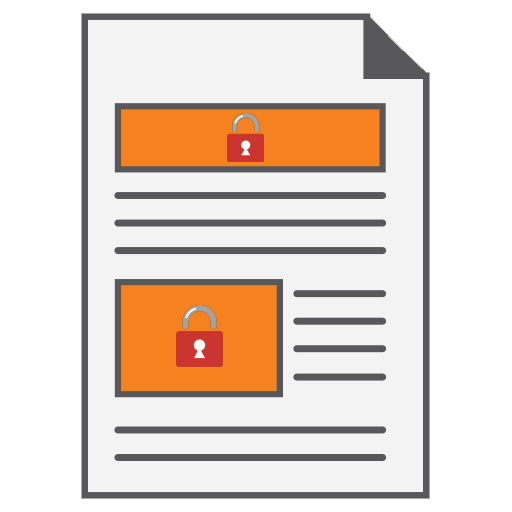 Lockable Template Regions
Control key sections of email templates, yet still provide the flexibility of individuals or business locations to add their own content. Achieve central control with localized content.

Global Reporting and Analytics
Generate and share reports with your clients (or team) quickly. Our comprehensive reporting tools will provide reporting across all users to track user trends and campaign effectiveness.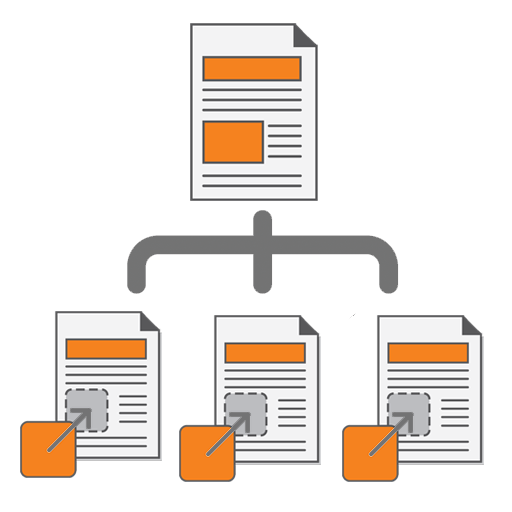 Push Campaigns
Reduce repetitive creation of content and email campaign scheduling. Create a single email and PUSH content and scheduling down throughout your entire system of users.

Multi-Account Management
Create an unlimited amount of users and sub-users. With your single administrative login, you will easily be search and run reports across all users accounts.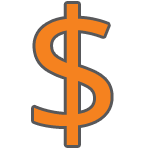 Automated Billing & Ticket System
Easily manage payment collection and set your own pricing. Manage your customers inquiries with a centralized ticketing system. Automated account suspension and reactivate accounts automatically when invoices are paid.

Template Creation and Management
Create and save custom templates for your clients (or team) directly in our drag and drop editor. Fully control templates in the system or user template libraries. Our builder is mobile responsive, so you can rest easy knowing the templates that you build will look great and render correctly across all devices.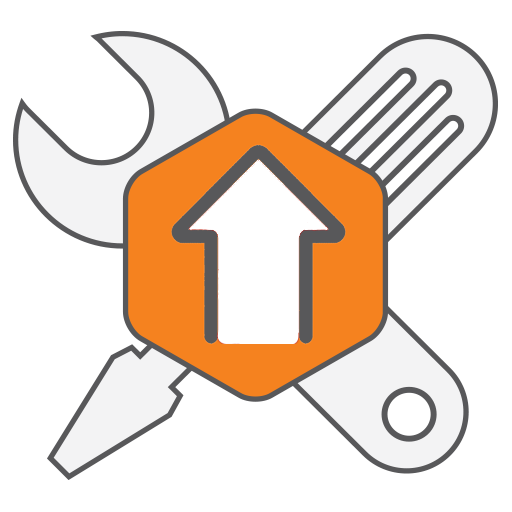 Platform Upgrades
You'll never pay for new versions of our platform. Automatically receive system updates without needing to install any software or experiencing any downtime.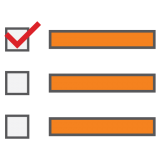 User Online Signup
Capture new users with online signup forms that match your existing brand. New signups can be associated with an automated billing plan and to affiliate resellers.
"My company markets to hospitals primarily. These facilities seem to be difficult to break through their Spam Blockers. However, with Fire Drum, our ability to get our messages seen by our key customers is much better than any other system we have used. Their technical support team is fantastic as we have come along learning the software. Everything is user friendly, and the product is the best I have worked with (and i've used many other email marketing platforms). So, great product, and great support team"

Michael Maske
ZM Medical
"This software is much more fluent when creating a design for a newsletter than it used to be and the overall management of utilizing the software is more simplistic, featuring an easy to use interface."
Eric Bragg
Viking Web Group
"My company has been using FireDrum for many years for multiple newsletters and client contacts. By far, this is the best program with the most amount of options at the best price. Never had an issue and very reliable . We have tried several other companies and they don't come close to the service Firedrum offers"
Robert Pinchuck
Columbia Financial International
"FireDrum says they are "easy to use, affordable and powerful" and I would agree. It's a tool easier to use then other services in the market and the results solid. Building your brand and getting you message out is key and FireDrum makes it fun to watch the results develop. You are in control"

Jeff Heyden
Louis Heyden Group, LLC
"The are normally so many little nuances about technology, when working with new programs, that can be something that really eats up productivity. With this program, it has been smooth & I appreciate that"
Pam Ranki
PRGlobal 360
"I have been using Firedrum for the last 8 years plus for our business email campaigns. They are always evolving; making it easier to use as well as adding social media links-automatically posts to our social media sites, one less step for me to reach more potential customers! Customer service is great and easy to reach"
Megan Kiczek
Long & Foster Real Estate- Kevin Toll Team
We're here to help.
Since 1999, FireDrum is your extended email marketing department. Lead your email marketing operations with a dedicated account manager from FireDrum. Our customers rave about our exceptional personal one on one support that you can't get from the megacorp email providers. Whether you prefer Chat, Email or Phone communication we're always here to help you accomplish your email marketing goals!